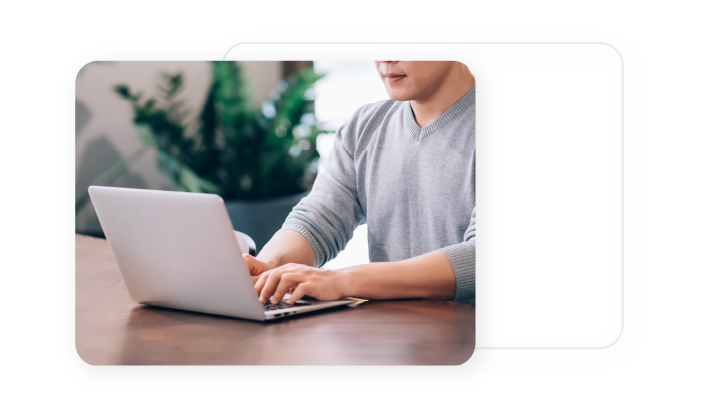 Your Instant Site is fully customisable so you can express your brand style and tell your brand story. No coding required.
The Netcash eCommerce Payment Gateway is already installed which means you can offer your customers multiple ways to pay at checkout.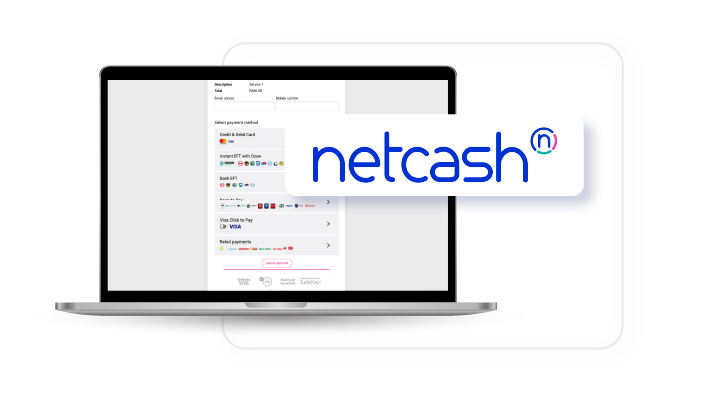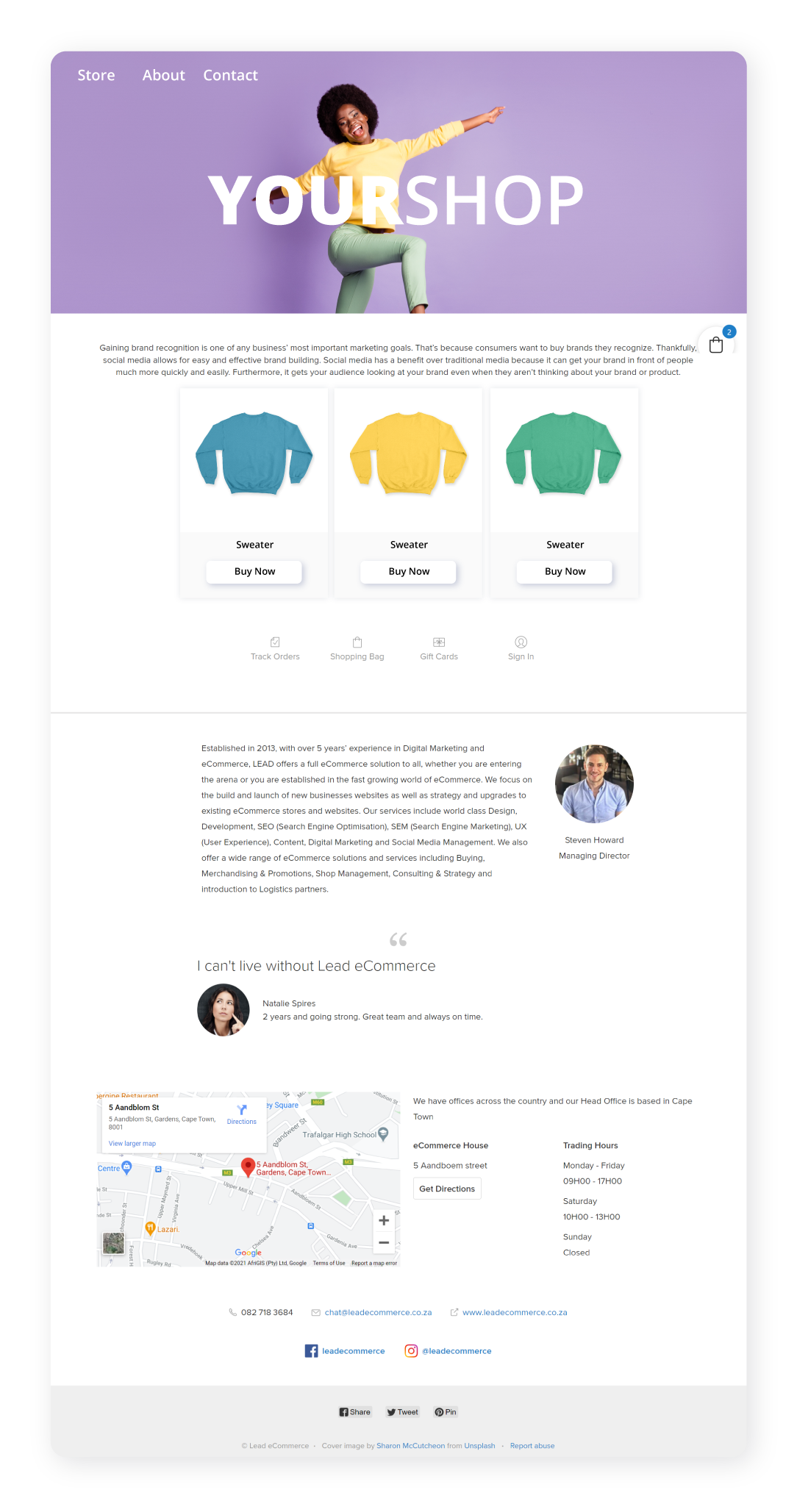 How to use your Instant Site
Your Instant Site can be used as a website with an online shop. Your Netcash Shop eCommerce shopping cart is pre-added in your Instant Site. Feel free to use it as your main selling channel.
If you are running a seasonal business or still working on your shop setup, you can use it as a website without eCommerce. Hide or show your Netcash Shop on your Instant Site with the click of a button. While you are working on the shop setup, your website is getting indexed and your brand is exposed.
If you sell and promote a few products and need a streamlined converting site design, you can use your Instant Site as a landing page.
Use your Instant Site as an online catalogue to display your products or services rather than offer for purchase by disabling checkout.