Start your online sales with nothing but your mobile device.
No computer necessary.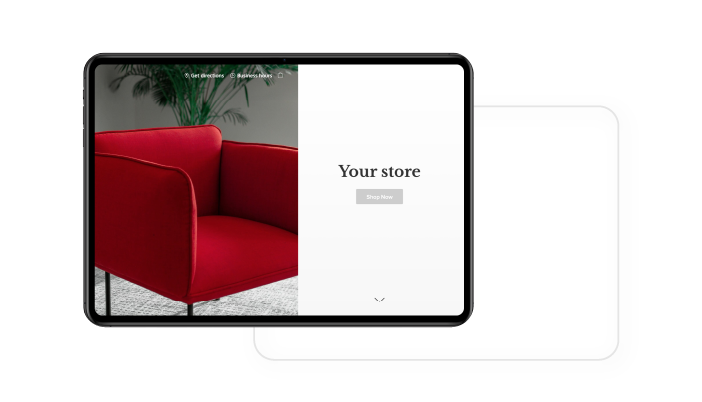 Build your own eCommerce website
Netcash Shop is so easy to set up, no coding experience or desktop access is required. You can start selling online with your own eCommerce website in minutes.
Have control over your payment and shipping options
Netcash's Payment Gateway is already integrated with multiple payment options such as Ozow Instant EFT,  Credit Card, Scan to Pay, Bank EFT, Retail Payment and Visa Click to Pay. Netcash Shop also offers tailored shipping, delivery, and pickup options making logistics so much easier.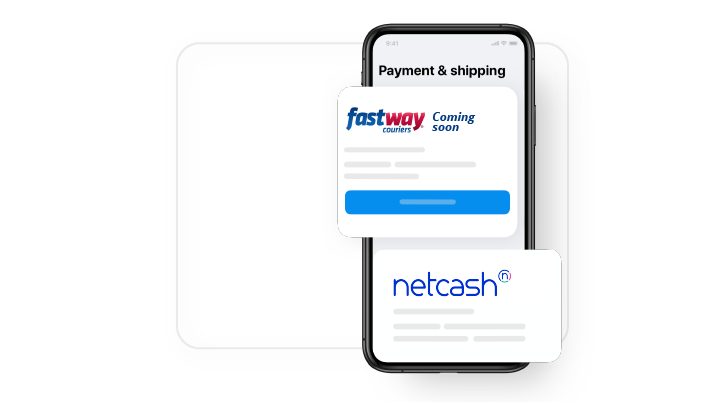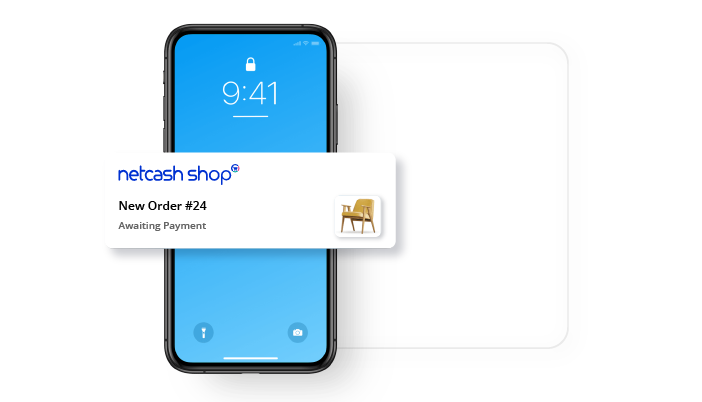 Stay on top of your orders
Receive push-notifications about new orders, update statuses, and keep customers informed automatically. Alternatively, you can contact customers directly right from your mobile app.
Shop management made easy
Access everything you need to run your day-to-day operations from the Netcash Shop mobile app. Add tracking numbers, create notes for staff, and quickly find and edit order details for customers.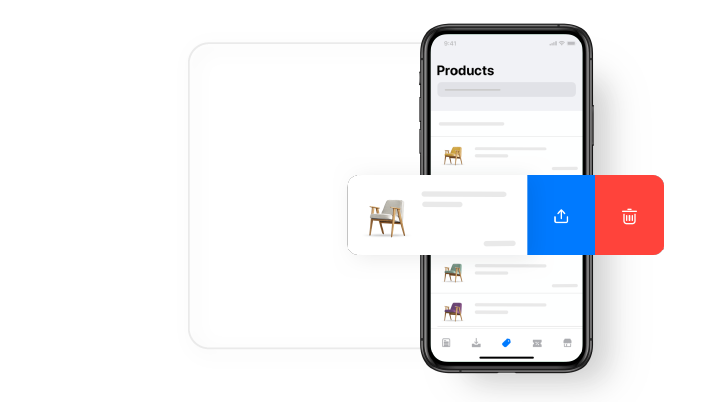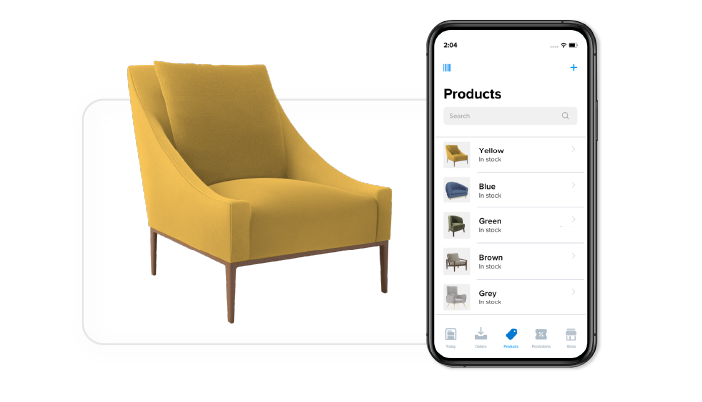 Adding new products to your shop is as simple as taking a picture from from your camera, updating the product details, assigning prices, and managing stock levels.
Run promotions with ease by using discount vouchers and providing your customers with free shipping. Netcash's integrated eCommerce Gateway offers multiple payment options which assists in reducing  abandoned carts. You can also expand your online presence by selling on Facebook and Instagram.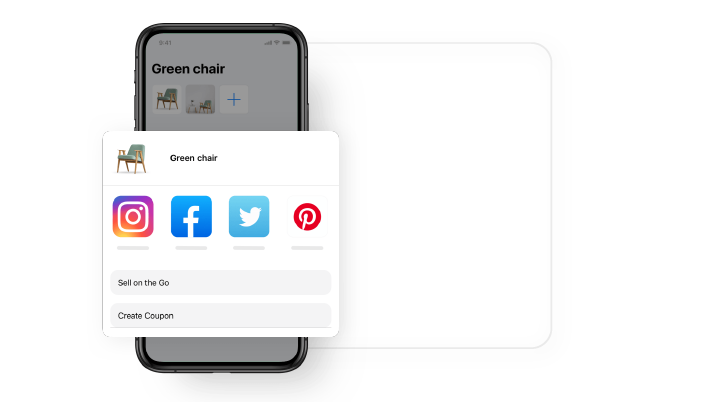 Ready to sell on the go with Netcash Shop's mobile app?
Netcash Shop's mobile app makes it easy to manage your business on the go.