A straightforward and simple application process that allows you to submit your app information to the Netcash Shop team for review, approval, and placement. Grow your online business with our partner benefit tiers.
The Netcash Shop technical team will help you launch the app to the real users. Our teams are devoted to you. We're here to help you get started and assist you in growing your small business.
Developing with Netcash Shop
Launch, monetize, and grow your app by reaching multiple merchants in the Netcash Shop App Market.
API Docs
Our simple and  intuitive API with an assortment of incredible features to make your app developments easier than ever.
Create your very own app and gain a strong presence and a following among the Netcash Merchants.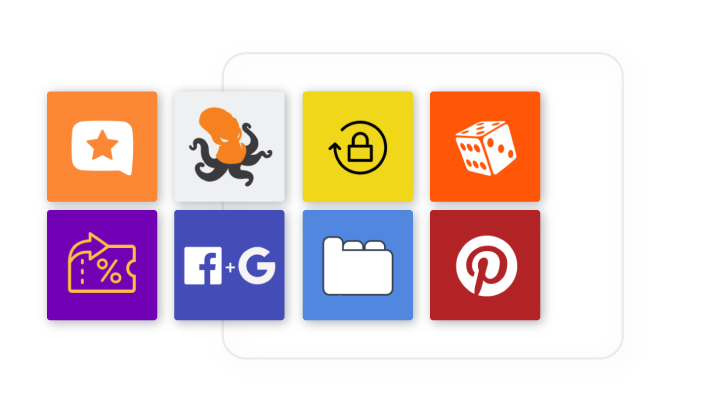 Eager to become a Netcash Shop App Partner?
Join the Netcash Shop App Market with an existing App or submit your App details for review, approval and placement.
Our programme allows you to grow your business effortlessly with our partner benefit tiers.
Fill in this form and our eCommerce Support Team will contact you.