Partner Apps to boost your business
Browse the latest Apps and plugins available in the App Store for tools and extensions.

Accounting Integrated eCommerce
---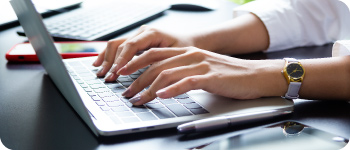 Storehub.io has been providing accounting-integrated eCommerce solutions for Sage using the Sage Online Tools platform since 2013. Fast forward to now, and Storehub.io is the next-gen iteration of our user-friendly integration tools to sync price, stock and product info to your online store, and receive orders back to your accounting suite without any manual intervention.
Contact us:
sales@storehub.io
(087) 943-2606
storehub.io


Overview
---
Storehub.io provides an easy to use integration tool between your Netcash Shop eCommerce online store and your accounting software. This integration syncs price & stock levels to your store, while also receiving orders that are generated on your store, so there's zero manual intervention required to maintain and run your online store.
Netcash integration
---
Storehub.io integrates with Netcash Shop eCommerce to sync price, stock & orders to and from your accounting suite, automating the maintenance of your Netcash Shop eCommerce online store.
Integrated Netcash services:
Features
---
• Sync updates
• Price & stock levels sync to Netcash Shop
• Orders created on Netcash Shop sync through to your accounting system
• No manual inventory management
• No manual order data capturing
Screenshots
---
Click to view