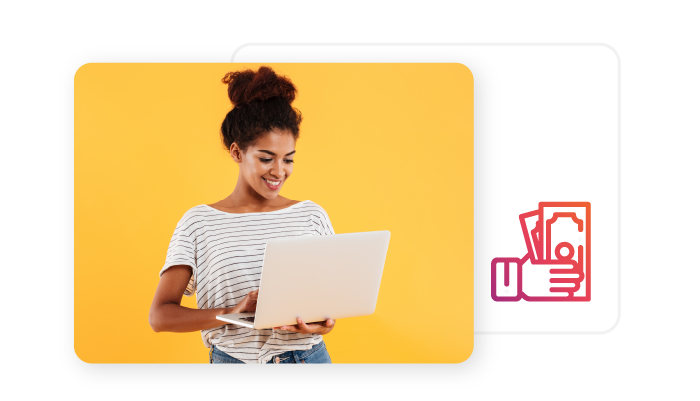 Earn rebates from our Partner Programme
It's simple: use your intuition and knowledge to share the benefits of Netcash Shop's powerful, easy-to-use eCommerce platform with your network. When they sign up through your link, we'll pay you a monthly rebate.
Free to join, easy to learn and earn
Developers, agencies, website builders, designers, payments & fintech, and more. Join our Partner Programme.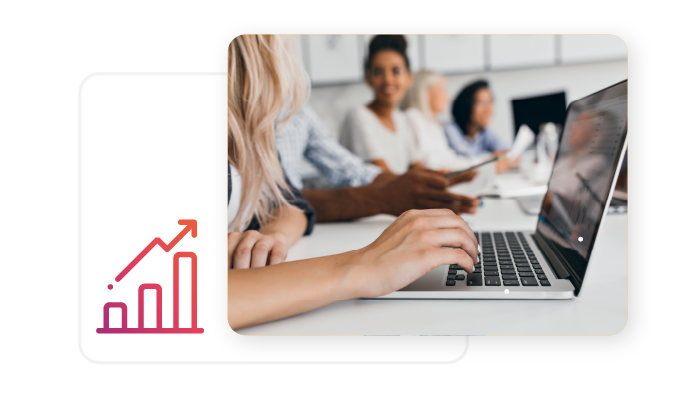 Get paid to help entrepreneurs sell online!
Why your clients need Netcash Shop

Sell anywhere
You are able to sell around the world on a website, social media, marketplaces like Amazon and eBay, and anywhere else that you may desire.

Marketing made easy
Your Netcash Shop dashboard allows you to create, manage, and track advertisements. Google advertising, Facebook advertising, Search Engine Optimisation, and more. Create low-cost advertisements that direct potential customers to your shop in minutes.

Manage your shop
Control everything seamlessly from a single dashboard with centralised inventory, order management, logistics, pricing, and more.
Our partner dashboard allows you to track all your referrals while watching your earnings grow, you can also easily manage your customers shops.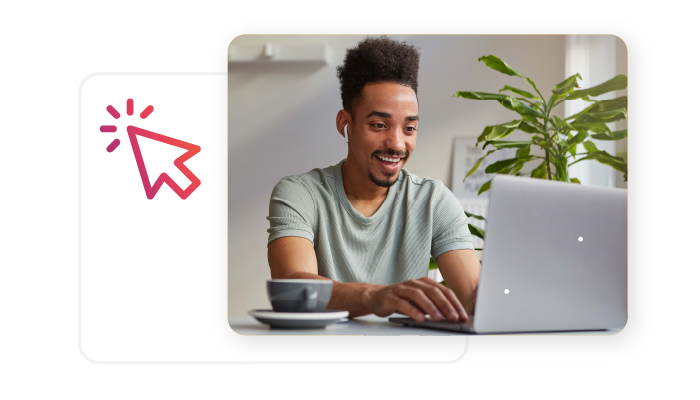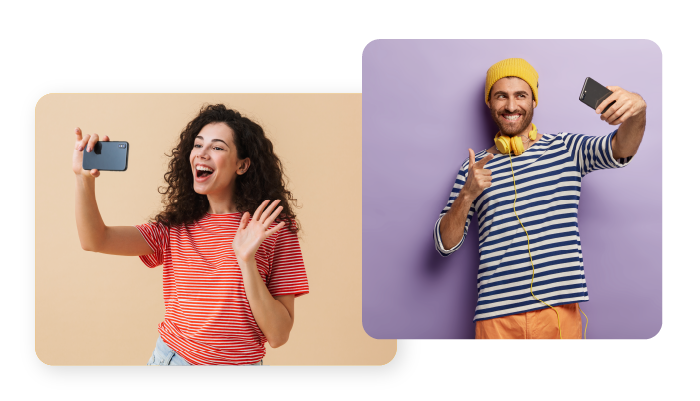 Anyone can become a partner
Netcash Shop owners, website managers, influencers, bloggers, or freelancers can join our programme.
To join the Netcash Partner Programme, complete this form and our eCommerce Support Team will contact you.