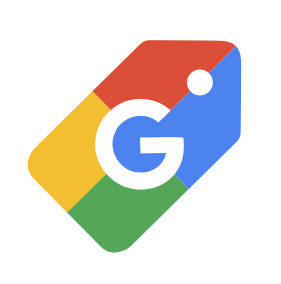 Google Shopping Tab
Connect your catalogue to Google Shopping to sell for free from your Netcash Shop control panel.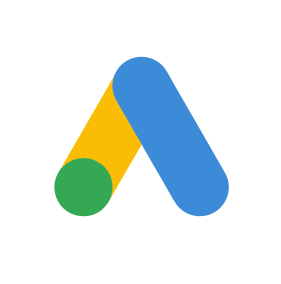 Google Ads
Grow your business with automated Smart Shopping campaigns to increase visibility and sell across multiple Google platforms including Gmail and YouTube.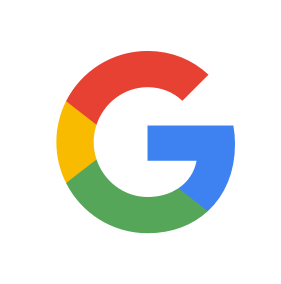 Google Surfaces
Use Google's wide variety of digital platforms to sell your products free of charge and boost your online presence.
Amplify your business with Google Ads
Netcash Shop allows you to enable automated advertising with Google Ads
Why advertise with Google?
Grow your sales by advertising on all Google platforms.
Expand your reach across Google's entire network.
Automate inventory updates to only advertise available products.
Track performance right from your Netcash Shop dashboard.
Become visible on all Google platforms
Advertise on Search, Google Shopping, YouTube, Gmail, and the Google Display Network to drive traffic and sales.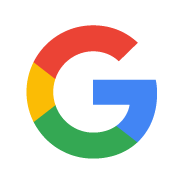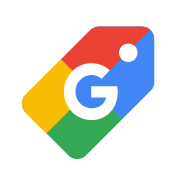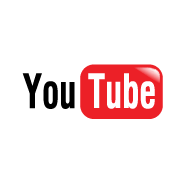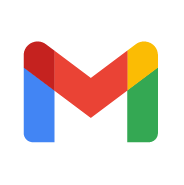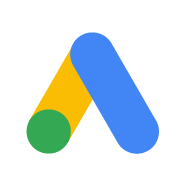 Google's automated Smart Shopping ad campaigns display your products strategically to potential shoppers across Google.
Create a campaign in seconds
Pick your budget and let Google's "Smart Shopping" technology take care of the rest.
Advertise to the right shoppers at the right moment
Google will find the best times and locations and show your products to the shoppers most likely to make a purchase.
Maximize sales without the guesswork
Forget guessing. Google Smart Shopping learns with you, automatically adjusting your campaigns for maximum conversions.